Built for your business
We will work closely with you, to build a communications package that is customised to match the exact needs of your business. From tariffs and contract lengths to flexible data, call, text, and roaming extras that you can manage easily at the touch of a button.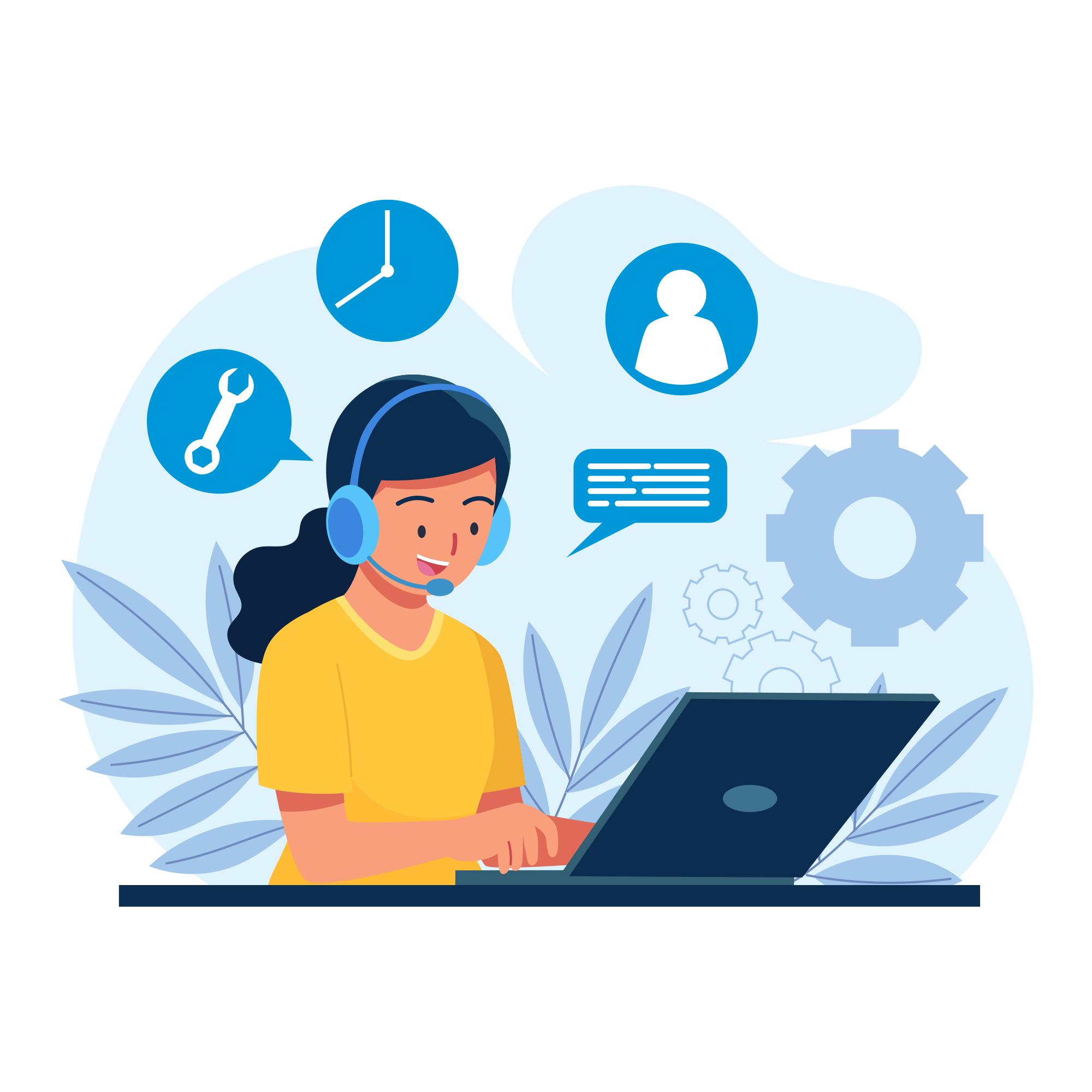 POWERFUL. SCALABLE. EASY TO MANAGE.
Hosted Voice is a feature-rich phone system that integrates seamlessly with my.plan to provide market-leading insights, analytics and controls across mobile and office-based communications.
Advanced call insights give you the power and insight to understand usage and charges across all their fixed and mobile connectivity in a click. Access interactive summaries, detailed call, and usage insights, plus the ability to view historic invoicing and fully itemised billing. All accessible anytime, anywhere from any device.
DETAILED DIAGNOSTICS.
Alongside all the detailed call usage and charges insight available in my.plan, Hosted Voice customers can unlock full, deep-dive data diagnostics to instantly troubleshoot every aspect of the platform. Get immediate insight into system performance, the extensions connected to it and the broadband on which it is supplied.
Insight based action and controls from reactive reporting to proactive insights, my.plan delivers the tools and controls needed to respond to developments in real-time. Automatic usage and spend alerts signal a need for action and easy to use call, spend and device controls allow you to do just that, minimising the risk of downtime or overspend.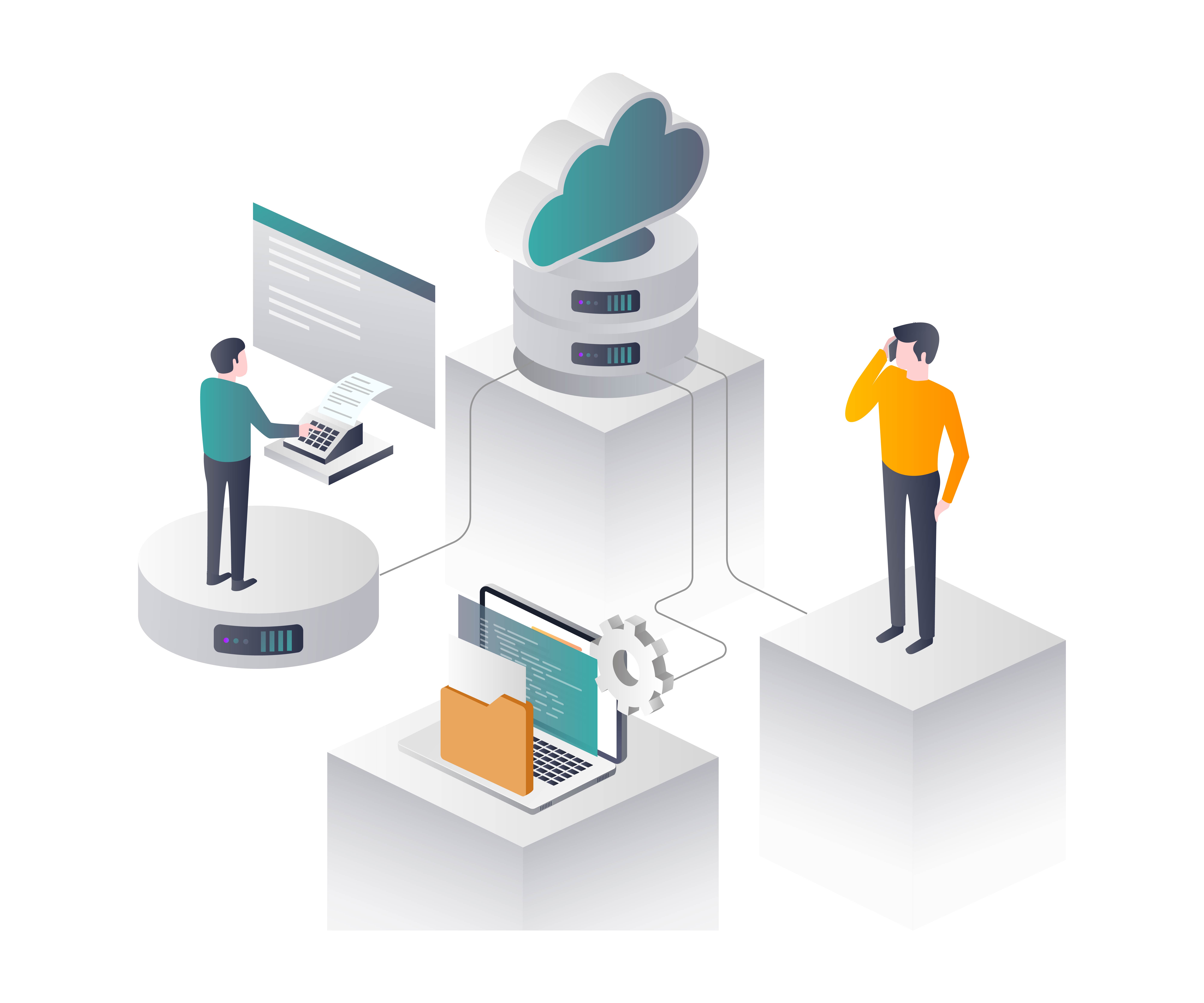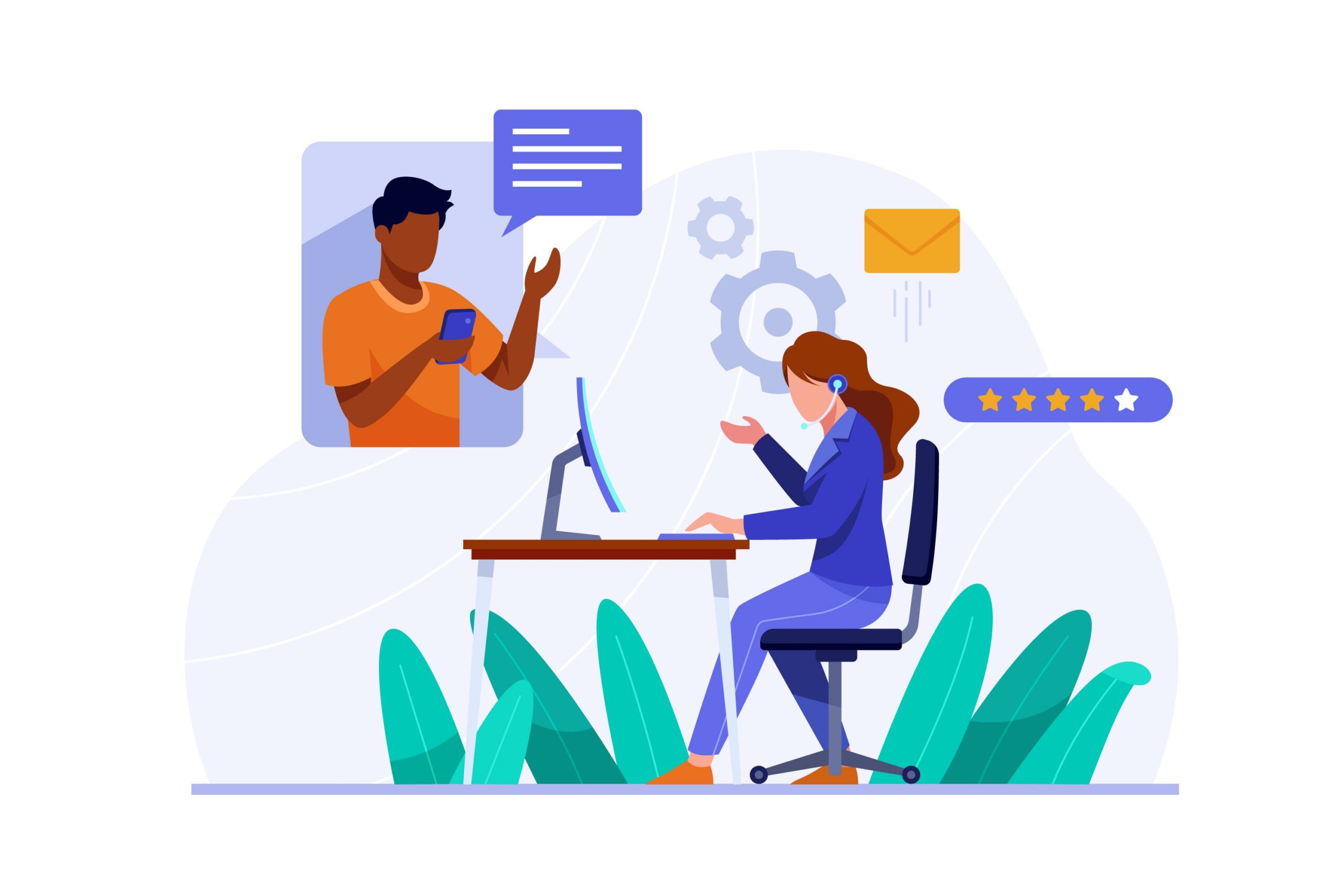 CALL ROUTING & AUTOMATION.
Getting you the right resource at the right time is key to realising business results.
Automated call routing in my.plan gives you the power to instantly push customers to the right resource based on their real-time needs. With a drag and drop design and visual mapping our easy-to-use interface keeps even the most complex call flows simple.